ThumbsUp Nails loves converting more people into nail wrap lovers! Recently ThumbsUp Nails was tagged in an awesome review by @brandabusybee for the Lisboa Nail Wraps. I am super pleased to know that Branda has become a proud 'nail wrap convert' :)
Here are some preview of Branda's Lisboa nail wraps look.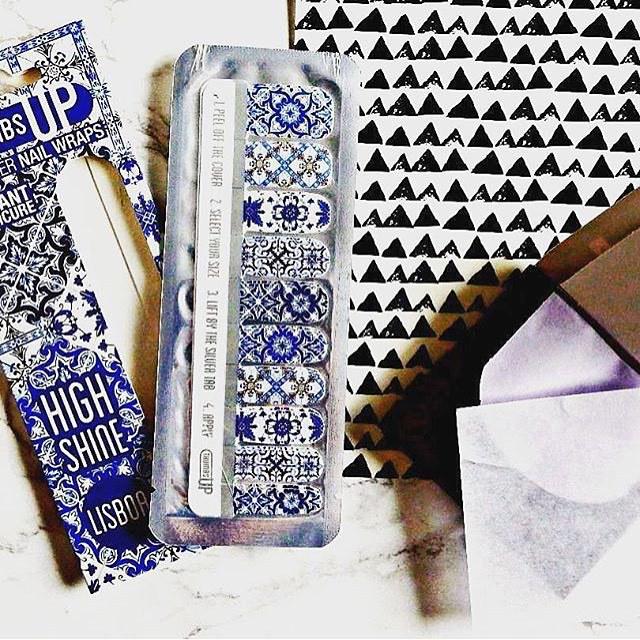 "... one week after putting the nail wraps on, they still look near perfect...."
You can read the full review
here
.
If you already are a nail wrap lover or is convinced by Branda's review, please comment on Branda's
post
and share your thoughts!